Complimentary Lunch or Dinner Event at Hilton Garden Inn Bel Air in Bel Air, MD
Maximizing Your Retirement Income & Surviving Market Volatility
Gain Control of Your Taxes, Income & Social Security Benefits in Retirement​
MENU
Dinner: Enjoy a delicious 3-course meal featuring a salad, entrée of your choice (6 oz. Sirloin Filet or Lasagna), and a plated dessert.
Lunch: Enjoy a delicious 3-course meal featuring a soup, entrée of your choice (Beef Tenderloin or Lasagna), and a cookie.
Hilton Garden Inn Bel Air
4160 Philadelphia Rd
Bel Air, MD 21015
Event Options:
– Hilton Garden Inn Bel Air on Thursday, June 1 at 6:00 p.m.
– Hilton Garden Inn Bel Air on Tuesday, June 6 at 12:00 p.m.
Seating is limited. A complimentary meal will be served. Nothing will be sold and there is no charge to attend!
Do you have a plan to help maximize your income in retirement and avoid outliving your savings? Join us for a complimentary meal and special presentation at Hilton Garden Inn Bel Air while we discuss the following important topics for those in or nearing retirement:
What we'll cover:
Why today's current economic environment may be one of the most challenging to retire and what to do about it.
The impact that proposed changes to tax laws, market volatility and rising inflation may have on your retirement income.¹
How you may be able to create guaranteed income in retirement and protect your savings from market volatility.*
Steps to avoid one of the biggest fears of Baby Boomers—running out of money in retirement.
Social Security timing and claiming strategies to help maximize your benefits.
Ways you may be able to lock-in historically low tax rates now, before proposed tax changes go into effect.¹

Planning for

rising health care premiums

that may cost the average retiree

tens of thousands of dollars in retirement

.

³
How to help preserve your assets to create a lasting legacy for your loved ones.
Understanding potential risks that may derail your retirement and how you may be able to avoid them.
And MUCH more!
Privacy Policy: We protect your privacy. Information is confidential and never shared with any unaffiliated third parties. Please provide your best email and mobile phone to ensure delivery.
Do you have a retirement income strategy in place?
Don't miss this information-packed event!
This workshop combines two empowering elements:
Professional Insight
Live instruction from knowledgeable professionals, in an engaging, easy-to-understand format.
Actionable Next Steps
An opportunity to receive a complimentary retirement snapshot analysis for your current retirement income plan.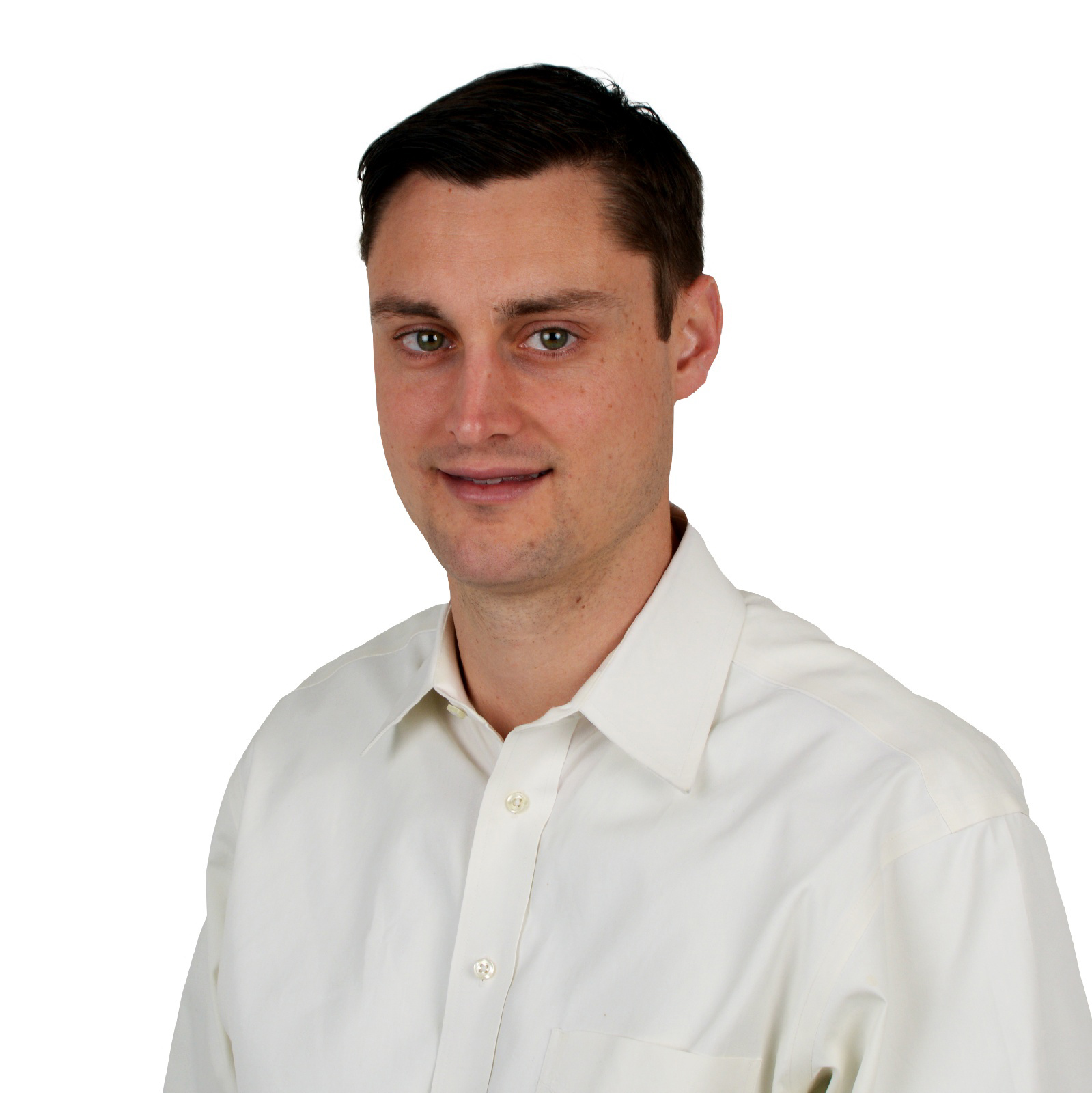 Eric Bowser, ChFEBC®, CRPC®

,

Chief Retirement Advisor | Safe Harbor Retirement Planners
As President of Safe Harbor Financial Group. and an Investment Advisor Representative for Safe Harbor Retirement Planners, Eric M. Bowser has made it his priority to assist people in finding a reliable and stable way to protect their assets. He shows a passion for his profession which is evident in his dedication to optimize the financial futures of others. Mr. Bowser strives to help inform his clients and accommodate their needs to ensure their confidence in him as their financial advocate. He has ten years of experience helping retirees reach their retirement goals. He strives to understand the unique needs of every client and implement conservative, low-risk plans to ensure a reliable and confident financial future.

Mr. Bowser utilizes an investment formula designed to maximize growth potential while minimizing risk. This unique investment strategy helps increase the likelihood of retirees to meet their retirement income needs. Mr. Bowser completed a business degree at the University of South Florida College of Business with a concentration in Finance and Marketing. He has achieved the designations of Chartered Retirement Planning Counselor (CRPC) and Chartered Federal Employee Benefits Consultant (ChFEBC). Eric enjoys exercising, playing basketball, and golfing. Most of his time is spent with his wonderful wife, Siobhan, and his three intelligent, beautiful, and fun daughters!
© 2023 Your Retirement Reality | Privacy Policy
¹ https://www.usbank.com/investing/financial-perspectives/market-news/how-bidens-income-tax-policy-changes-could-affect-you.html
² https://www.kiplinger.com/taxes/tax-law/603037/tax-changes-and-key-amounts
³ https://www.ssa.gov/cola/
Advisory services are offered by Safe Harbor Retirement Planners a Registered Investment Advisor in the State of Maryland. Insurance products and services are offered through Safe Harbor Financial Group, an affiliated company. Safe Harbor Retirement Planner and Safe Harbor Financial Group are not affiliated with or endorsed by the Social Security Administration or any government agency.
*Guarantees provided by annuities are subject to the financial strength of the issuing insurance company; not guaranteed by any bank or the FDIC. Guaranteed lifetime income available through annuitization or the purchase of an optional lifetime income rider, a benefit for which an annual premium is charged.
The information contained herein is based on our understanding of current tax law. The tax and legislative information may be subject to change and different interpretations. We recommend that you seek professional legal advice for applicability to your personal situation.
By providing your information, you give consent to be contacted about the possible sale of an insurance or annuity product. Licensed Insurance Professional. Attend and learn how annuities and life insurance can be used in various stages of planning for retirement income. This presentation is not intended to be legal or tax advice. The presenter can provide information, but not advice related to social security benefits. Clients should seek guidance from the Social Security Administration regarding their particular situation. The presenter may be able to identify potential retirement income gaps and may introduce insurance products, such as an annuity, as a potential solution. Social Security benefit payout rates can and will change at the sole discretion of the Social Security Administration. For more information, please consult a local Social Security Administration office, or visit www.ssa.gov.