Important Webinar for CT Baby Boomers
Maximizing Your Social Security Benefits & Surviving Market Volatility
Strategies To Maximize Your Retirement Income
Social Security is one of the most valuable and least understood benefits available to retirees today. Failing to maximize your benefits could potentially leave tens of thousands of dollars on the table. Join us for a special webinar to learn timely strategies to help ensure you don't make any costly, irreversible mistakes!
Do you have a plan to help maximize your Social Security benefits? Join us for a special, live webinar where we will discuss the following important topics:
What's new for Social Security and what may be changing in 2024.¹
Claiming strategies & planning techniques to help you get the most out of your Social Security benefits.
Taxation of Benefits: How to help avoid paying too much in tax.

Filing options based on marital status.

How to take advantage of spousal benefits.
How Social Security ties into your overall retirement income plan.
Common filing mistakes and how to avoid them.
Survivor Benefits: What they are and how they work.
Why today's current economic environment may be one of the most challenging to retire and what to do about it.
The impact that proposed changes to tax laws, market volatility and rising inflation may have on your retirement income.³
And MUCH more!
Privacy Policy: We protect your privacy. Information is confidential and never shared with any unaffiliated third parties. Please provide your best email and mobile phone number to ensure delivery of webinar links.
– Tuesday, September 19 at 6:30 p.m. EDT
– Wednesday, September 20 at 11:30 a.m. EDT
– Thursday, September 21 at 6:30 p.m. EDT
This webinar combines two empowering elements:
Professional Insight
Live instruction from knowledgeable financial professionals in an engaging, easy-to-understand format.
Actionable Next Steps
An opportunity to receive a plan for retirement income that can help you decide the best time to take Social Security benefits.
Claiming Your Social Security Benefits at the Wrong Age May Reduce Your Benefits By Up To
57%²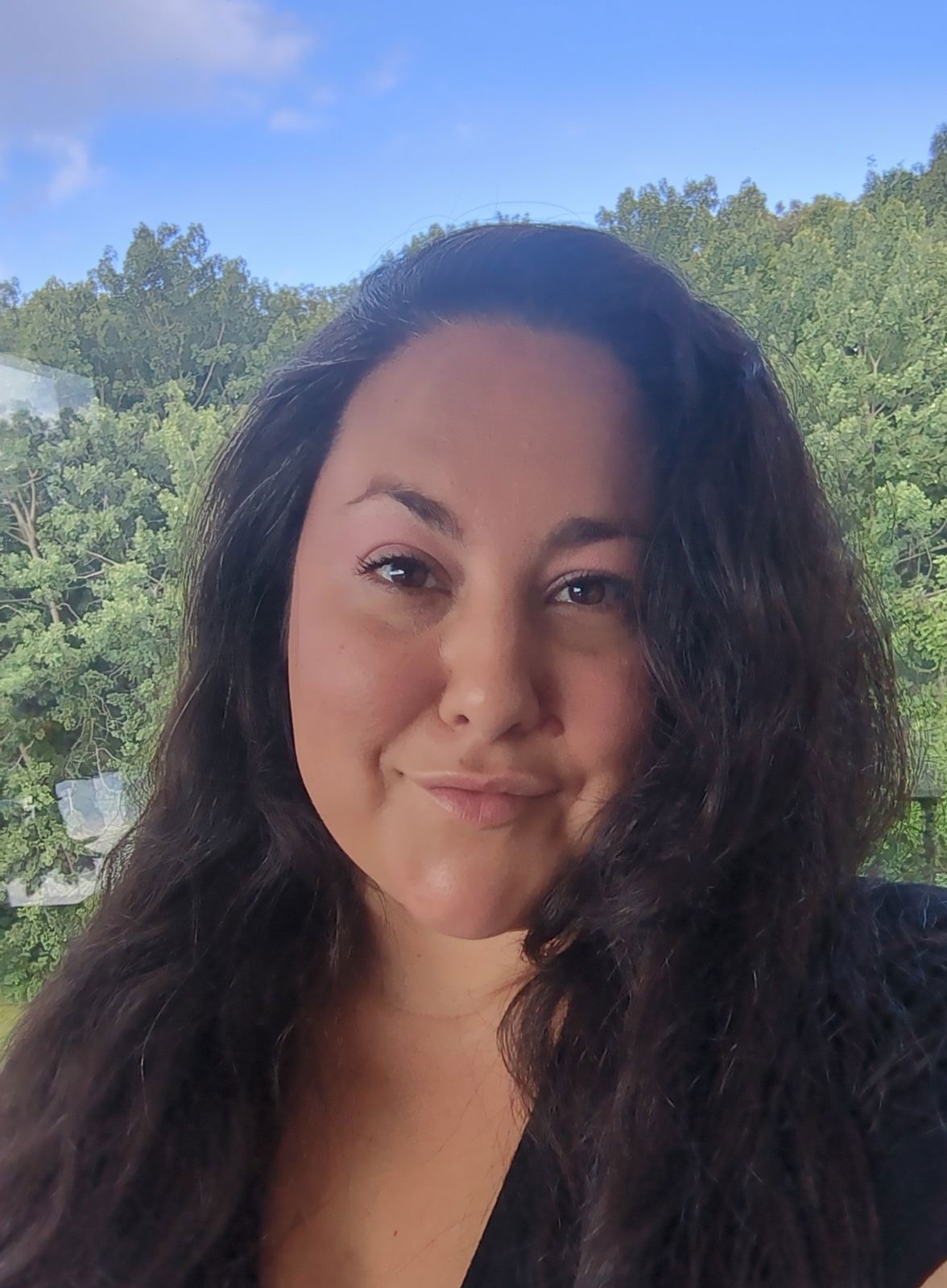 Owner of Confident Financial Solutions, LLC
Nicole lives in Cheshire, Connecticut, with her husband, Tom and their two children. She is a wife, mother, daughter, sister, friend and business owner. In her own words, this is her story explaining her journey and why she is dedicated to helping people just like you.

When I was young, my father, John, who sold life insurance for 40 years, started teaching me the business. I listened and I understood the importance of taking care of your family and making sure they are set up in life and not left with debt when you pass. I bought my first whole life policy at age 22. When I was 25, my father passed away at age 65 of a heart attack. He left behind enough insurance money to make sure my mother could take care of herself.

At the time, I was five months pregnant with my daughter, and was not ready to be in the business. Thankfully, my older sister, Heather Medling, stepped up and had an interest in continuing his life's work. With the mentorship of my father's lifelong friend, Gary Lucente, they were able to partner with each other to continue the Medling name and make our father proud by continuing his business.

Heather studied under Gary and after he worked 45 years in the business, he was thinking about his own retirement. Gary's grown children all had careers of their own and were not interested in making big life changes. He worked well with my sister, loved her like a daughter, and trusted her with the business. His business focused on retirement income planning so that people could live comfortably in their Golden Years instead of being left with only Social Security and stuck at poverty level. Heather ran the business with a servant's heart. Clients adored her and she did her job selflessly, always putting the client's best interests above all else.

With just four short years of running the business under her belt, she was diagnosed with a rare brain cancer and passed away in January 2021. Yet again, proving the hard lesson, that we are not immortal, and death shows no grace to any age.

One of the many reminders here is that life insurance is an absolute necessity, no matter your stage in life. I spent the last four years in the office with her, supporting her, learning the business, and caring for her clients. When she became ill, I studied to become licensed and read everything I could find to improve my knowledge.

Gary has been kind enough to come out of retirement and return to the office to mentor me as he did my sister. In 2021, the family torch of the selfless desire to help protect people's futures, and the futures of their families has been passed to me. I have taken it humbly and eagerly as I now start my race in life to make John (my father), Heather (my sister), and Gary (my mentor) proud and continue this legacy.

I promise to always put you, the client, first. I will do everything in my power to help you navigate critical financial and retirement issues, no matter what stage of life you may be in.

To the young family in their 20s who are living paycheck to paycheck and to the 60-year-old couple getting ready to retire and in need of moving assets to maximize their retirement income and beyond — I am here for you. Thank you for trusting me and I look forward to serving you.

From my family to yours, God bless.
© 2023 Your Retirement Reality | Privacy Policy
¹ https://www.ssa.gov/cola/
² https://www.ssa.gov/oact/quickcalc/early_late.html
³ https://www.usbank.com/investing/financial-perspectives/market-news/how-bidens-income-tax-policy-changes-could-affect-you.html
⁴ https://www.weforum.org/agenda/2019/06/retirees-will-outlive-their-savings-by-a-decade/
The information contained herein is based on our understanding of current tax law. The tax and legislative information may be subject to change and different interpretations. We recommend that you seek professional legal advice for applicability to your personal situation.
By providing your information, you give consent to be contacted about the possible sale of an insurance or annuity product. Licensed Insurance Professional. Attend and learn how annuities and life insurance can be used in various stages of planning for retirement income. This presentation is not intended to be legal or tax advice. The presenter can provide information, but not advice related to social security benefits. Clients should seek guidance from the Social Security Administration regarding their particular situation. The presenter may be able to identify potential retirement income gaps and may introduce insurance products, such as an annuity, as a potential solution. Social Security benefit payout rates can and will change at the sole discretion of the Social Security Administration. Investing involves risk, including possible loss of principal. Insurance product guarantees are backed by the financial strength and claims-paying ability of the issuing company. We are not affiliated with any government agency. For more information, please consult a local Social Security Administration office, or visit www.ssa.gov.