Complimentary Dinner Event at Dutch's Daughter in Frederick, MD
Maximizing Your Retirement Income & Surviving Market Volatility
Gain Control of Your Taxes, Income & Social Security Benefits in Retirement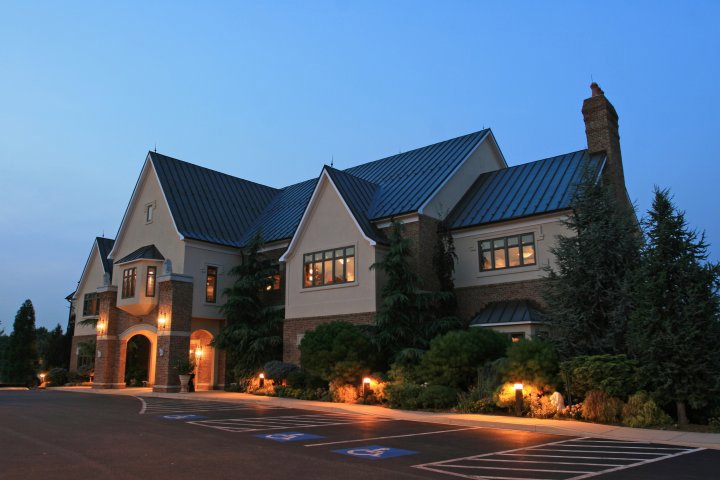 MENU
Your choice of entrée between the Fresh Atlantic Salmon, Beef Medallions, Jumbo Shrimp, Dutch's Chicken, Hawaiian Chicken or Vegetarian Pasta. Dinners include Fresh Baked Bread, Garden or Caesar Salad, a Twice Baked Potato, Fresh Seasonal Vegetables, Dessert, and Refreshments (Coffee, Tea or Soda).
Dutch's Daughter
581 Himes Ave
Frederick, MD 21703
Event Options:
– Tuesday, June 20 at 6:00 p.m.
– Thursday, June 22 at 6:00 p.m.
Seating is limited. A complimentary meal will be served. Nothing will be sold and there is no charge to attend!
Do you have a plan to help maximize your income in retirement and avoid outliving your savings? Join us for a complimentary meal and special presentation at Dutch's Daughter while we discuss important topics for those in or nearing retirement.
What we'll cover:
How you may be able to 

create guaranteed income in retirement

 and 

protect your savings from market volatility

.*

Social Security timing and claiming strategies

 to help maximize your benefits.
Understanding all things 

Medicare 

and taking the confusion out of your 

healthcare

 options.

Planning for 

rising health care premiums

 that may cost the average retiree 

tens of thousands of dollars in retirement

.

³
Why

 today's current economic environment

 may be one of the 

most challenging to retire 

and what to do about it.
The impact that proposed changes to 

tax laws, market volatility

 and 

rising inflation 

may have on your retirement income.¹

Ways you may be able to

 lock-in historically low tax rates

 now, 

before proposed tax changes

 go into effect.¹

How to help preserve your assets to 

create a lasting legacy for your loved ones.

Understanding

 potential risks that may derail your retirement

 and how you may be able to avoid them.
And MUCH more!
Privacy Policy: We protect your privacy. Information is confidential and never shared with any unaffiliated third parties. Please provide your best email and mobile phone to ensure delivery.
Do you have a retirement income strategy in place?
Don't miss this information-packed event!
This workshop combines two empowering elements:
Professional Insight
Live instruction from knowledgeable professionals, in an engaging, easy-to-understand format.
Actionable Next Steps
An opportunity to receive a complimentary retirement snapshot analysis for your current retirement income plan.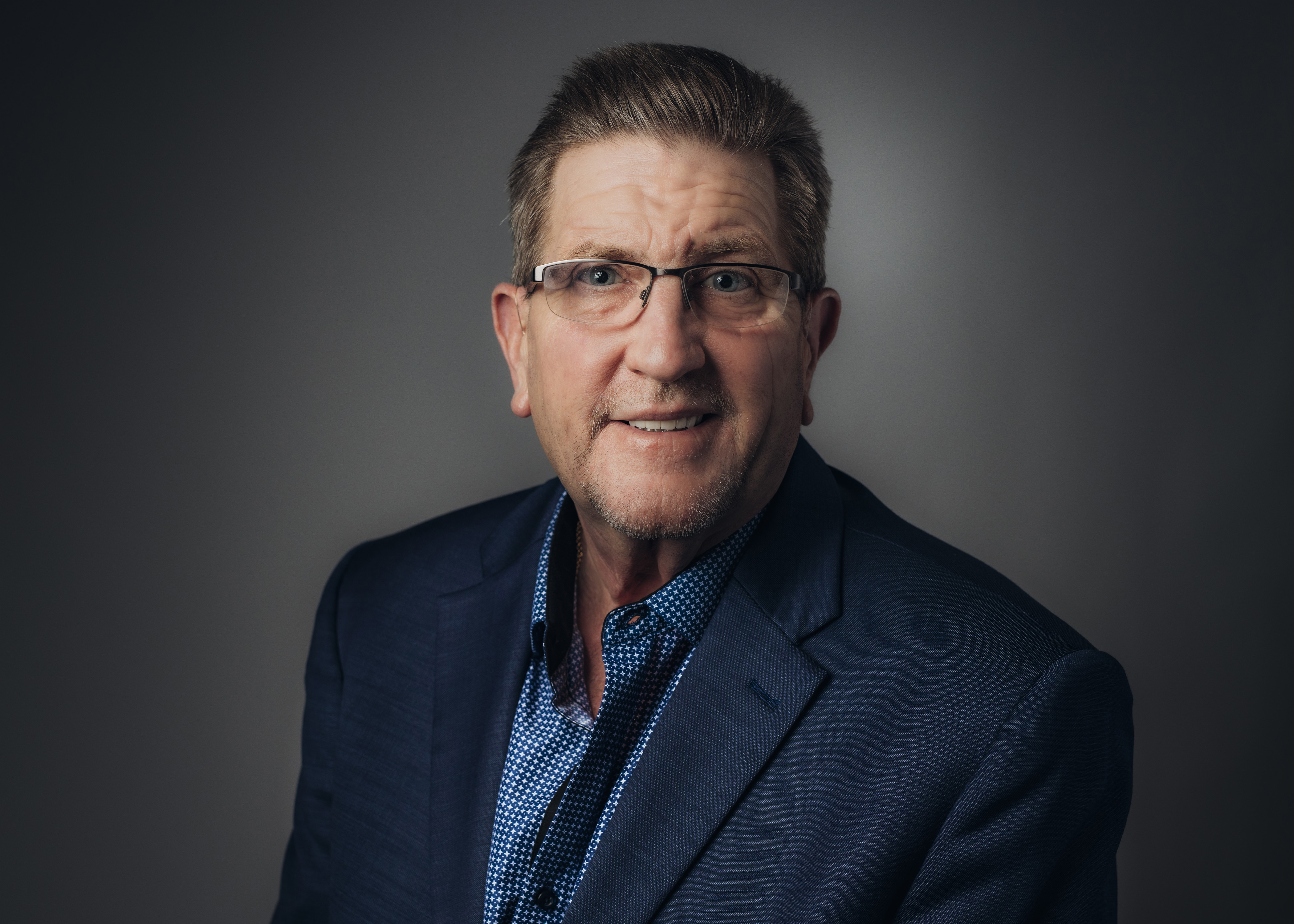 Christopher Walker

,

Founder of Walker Retirement Group
As a member of the insurance and financial services industry for over 25 years, my experience includes district, general and regional trainer/manager for several major carriers. I've personally trained over 200 agents in life, health and retirement planning strategies. I've also been recognized for excellence by insurance carriers that I work with. Through my years in the business I've established three independent agencies, all of which exceeded expectations and provided financial strategies for thousands of clients.

In 2007, my wife & I established a boutique agency in which the primary focus was and remains on the so-called Baby Boomer generation along with the senior markets, whose goals are retirement and asset protection. I currently hold many state insurance licenses allowing me to assist you almost anywhere in the Northeast region of the United States.

Karen & I have lived in the Laurel, Maryland area for some 29 years. Together we have three grown children and two grandchildren who all live in the area. Our son lives in the Frederick area and we are proud to say he serves as a career firefighter in Montgomery County.

Many of us today have grown up in an era of stock market investing – whether in their IRA, 401k, 403b or some such vehicle – many have invested in some form of mutual fund or market activity. Most do not consider the importance of the two key aspects of retirement:

1- Your primary health insurer is most likely going to be Medicare. Failing to understand Medicare could cost a fortune in retirement savings, treat your health care coverage just like a 401k.

2- Your retirement income will include Social Security. The early money is often late. Ask what this means I will be glad to explain.

Think of a three- or four-legged stool. How strong is each leg? Can you honestly say you're comfortable with your level of knowledge in all areas (legs) of your retirement?

Our mission is to help inform all pre-retirees in the language of Medicare and Social Security. We strive to bring the conversation from complex to comprehensible.

We will analyze each person's situation without bias or obligation and work to offer multiple strategies for maximizing their retirement benefit while making certain they will not outlive their income.
© 2023 Your Retirement Reality | Privacy Policy
¹ https://www.usbank.com/investing/financial-perspectives/market-news/how-bidens-income-tax-policy-changes-could-affect-you.html
² https://www.kiplinger.com/taxes/tax-law/603037/tax-changes-and-key-amounts
³ https://www.ssa.gov/cola/
*Guarantees provided by annuities are subject to the financial strength of the issuing insurance company; not guaranteed by any bank or the FDIC. Guaranteed lifetime income available through annuitization or the purchase of an optional lifetime income rider, a benefit for which an annual premium is charged.
The information contained herein is based on our understanding of current tax law. The tax and legislative information may be subject to change and different interpretations. We recommend that you seek professional legal advice for applicability to your personal situation.
By providing your information, you give consent to be contacted about the possible sale of an insurance or annuity product. Licensed Insurance Professional. Attend and learn how annuities and life insurance can be used in various stages of planning for retirement income. This presentation is not intended to be legal or tax advice. The presenter can provide information, but not advice related to social security benefits. Clients should seek guidance from the Social Security Administration regarding their particular situation. The presenter may be able to identify potential retirement income gaps and may introduce insurance products, such as an annuity, as a potential solution. Social Security benefit payout rates can and will change at the sole discretion of the Social Security Administration. For more information, please consult a local Social Security Administration office, or visit www.ssa.gov.