Complimentary Workshop at Mid-Continent Public Library - East Lee's Summit Branch
Navigating Your Medicare Options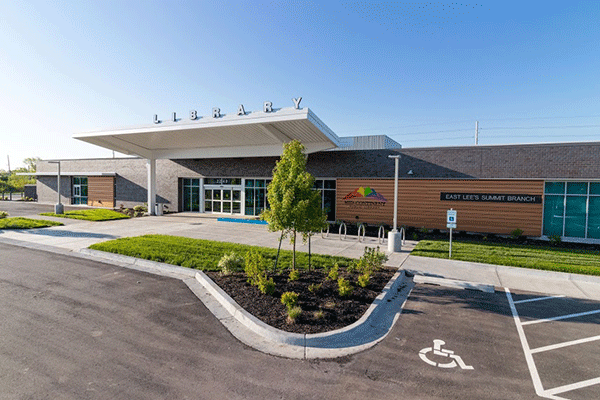 Mid-Continent Public Library – East Lee's Summit Branch
2240 SE Blue Pkwy
Lee's Summit, MO 64063
Event Options:
– Wednesday, April 19 at 6:00 p.m.
– Saturday, April 22 at 10:00 a.m.
Seating is limited. Nothing will be sold and there is no charge to attend! This event is not sponsored or affiliated with the Mid-Continent Public Library.
The world of Medicare can be intimidating and confusing, which is why we want to help ensure you are prepared as you turn 65. We offer easy-to-understand, comprehensive, informational tools to help guide you through the seemingly complex world of Medicare planning.
Join us for a complimentary and special presentation at Mid-Continent Public Library – East Lee's Summit Branch where we'll cover any questions you may have, including:
How does Medicare work?
How do I figure out which plans my doctor accepts?
How much will my prescriptions cost for the year?
How are agents and independent brokers compensated?
We also cover which plan options are available in your area and what each plan entails, such as:
Medicare Part A and B
Medicare Advantage Plans (Part C)
Prescription Drug Plans (Part D)
Medicare Supplement Plans (Medigap)
Privacy Policy: We protect your privacy. Information is confidential and never shared with any unaffiliated third parties. Please provide your best email and mobile phone to ensure delivery.
Do you have a Medicare strategy in place?
Don't miss this information-packed event!
This complimentary presentation will show you: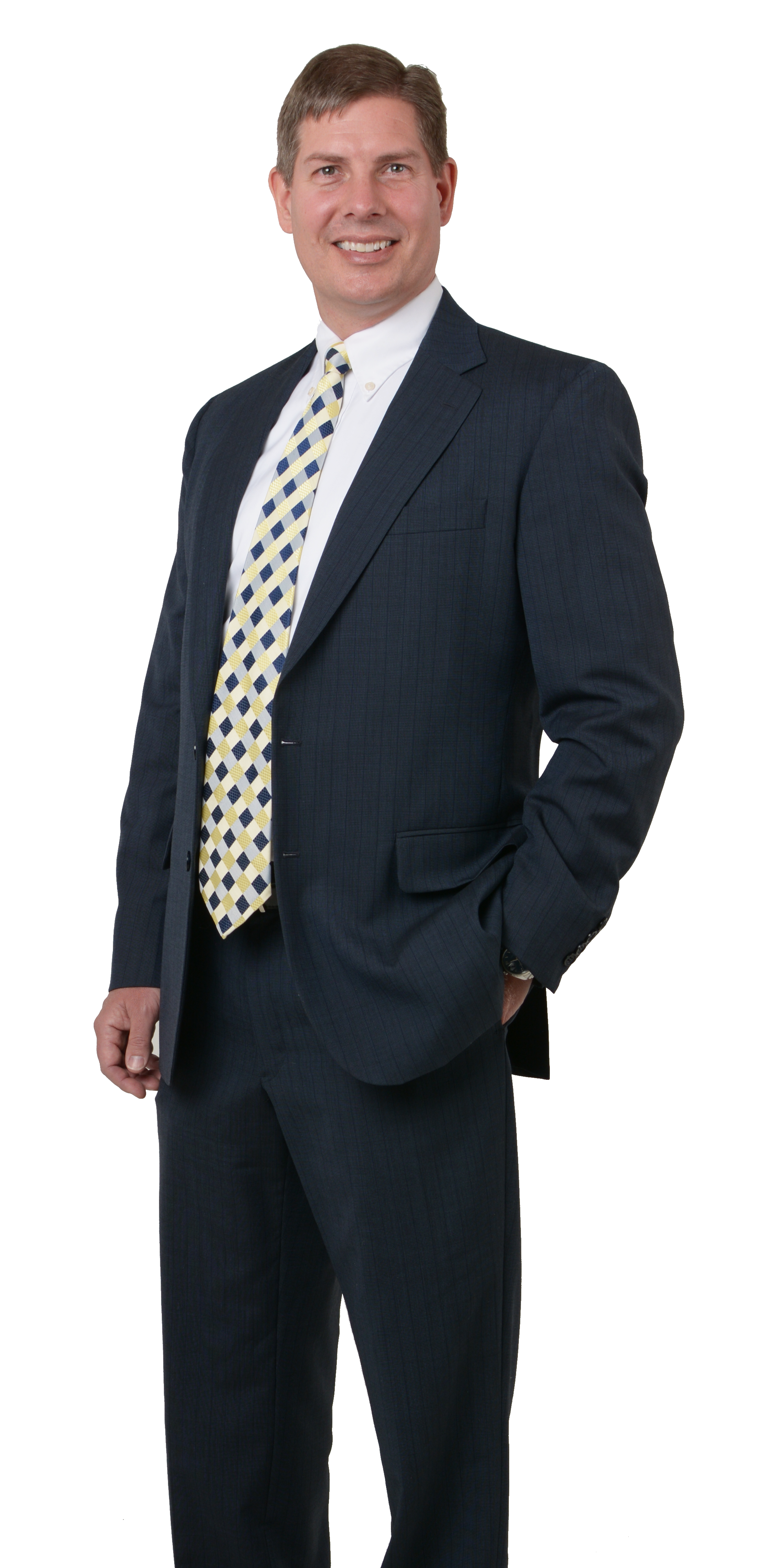 Rodger & Camden Sprouse | Medicare Advisor
Rodger Sprouse has been a financial professional for more than 20 years. He is the Founder and CFO of Sprouse Financial Group, Inc. an independent financial services firm. He is dedicated to helping clients achieve their lifetime financial goals. Rodger provides comprehensive financial planning in hopes of eliminating fear, anxiety and the hassles of managing financial affairs for his clients. He is both a Certified Financial Fiduciary (CFF) and a National Social Security Advisor (NSSA). His services include:

Asset allocation
Retirement planning
Educational planning
Portfolio management
Rodger is extremely knowledgeable and passionate about his work. He uses his experience and ability to deliver effective, timely and unparalleled financial strategies for his clients. His clients find him to be both personable and dedicated to their needs. He is committed to offering a one-source approach for the management, growth and preservation of client wealth while minimizing risk. Rodger also addresses cash flow needs and tax strategies and in one effective plan. He has provided valuable services to more than 1000 families and individuals.
Rodger often speaks at national conferences and trains other professionals in the industry. He has spoken at the national conferences for United Professionals, The Naylor Group and BCA. He has established an industry reputation as someone who serves his clients goals by reducing their risk during retirement. Rodger was born and raised in the Kansas City metro area and is proud to be a lifelong and active member of the community. He and his wife, Erin, along with their four children, Camden, Payton, Grayson and Lincoln reside in Lee's Summit, Missouri. He often donates his time by teaching financial classes to families in the community. Rodger has also hosted his own radio show on 710 KCMO and 980 KMBZ radio stations.
Senior Market Advisor's Advisory Board has chosen Rodger to be an advisory group member.
Rodger is also a certified, active member of the National Ethics Association. This organization is dedicated to education and protecting the public investor from unscrupulous advisors by doing comprehensive background checks on financial professionals. Click here to see Rodger's Certificate of Membership.
Rodger is registered as an Investment Advisor Representative. He has obtained his Series 7, 63 and 65 securities licenses and specializes in the areas of retirement and estate planning for both individuals and families. Sprouse Financial is also a proud member of the Better Business Bureau.
Securities and Investment Advisory Services offered through Titan Securities, member FINRA|SIPC. Titan Securities is a registered Broker/Dealer and Registered Investment Advisor. Rodger Sprouse is a licensed representative of Titan Securities, doing business under the name of Sprouse Financial. Sprouse Financial and Titan Securities are not affiliated.
The information contained herein is based on our understanding of current tax law. The tax and legislative information may be subject to change and different interpretations. We recommend that you seek professional legal advice for applicability to your personal situation.
By providing your information, you give consent to be contacted about the possible sale of an insurance or annuity product. Licensed Insurance Professional. Attend and learn how annuities and life insurance can be used in various stages of planning for retirement income. This presentation is not intended to be legal or tax advice. The presenter can provide information, but not advice related to social security benefits. Clients should seek guidance from the Social Security Administration regarding their particular situation. The presenter may be able to identify potential retirement income gaps and may introduce insurance products, such as an annuity, as a potential solution. Social Security benefit payout rates can and will change at the sole discretion of the Social Security Administration. For more information, please consult a local Social Security Administration office, or visit www.ssa.gov.