Complimentary Event at Palm Coast Community Center in Palm Coast, FL
Navigating Your Medicare Options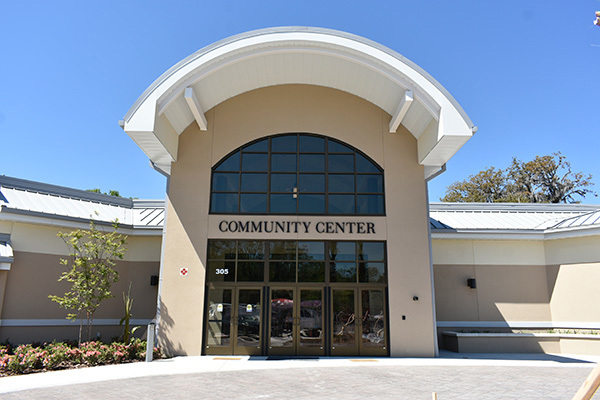 Palm Coast Community Center
305 Palm Coast Pkwy NE
Palm Coast, FL 32137
Event Options:
– Tuesday, September 12 at 6:00 p.m.
Seating is limited. There is no charge to attend!
The world of Medicare can be intimidating and confusing, which is why we want to help ensure you are prepared as you turn 65. We offer easy-to-understand, comprehensive, informational tools to help guide you through the seemingly complex world of Medicare planning.
Join us for a complimentary and special presentation at Palm Coast Community Center where we'll cover key topics, including:
How Medicare works
Medicare Advantage vs Medicare Supplement (Medigap)
How to avoid pitfalls
We also cover which plan options are available in your area and what each plan entails, such as:
Medicare Part A and B
Medicare Advantage Plans (Part C)
Prescription Drug Plans (Part D)
Medicare Supplement Plans (Medigap)
Privacy Policy: We protect your privacy. Information is confidential and never shared with any unaffiliated third parties. Please provide your best email and mobile phone to ensure delivery.
Do you have a Medicare strategy in place?
Don't miss this information-packed event!
This complimentary presentation will show you: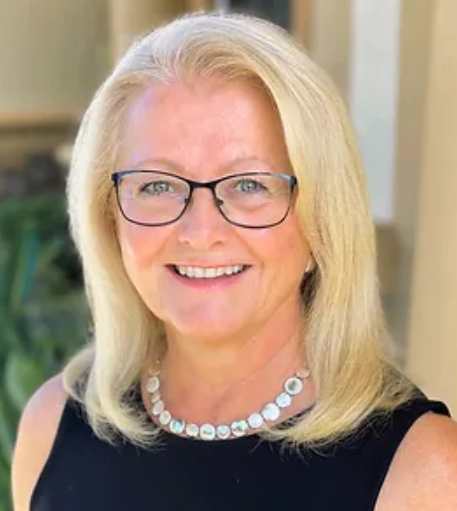 Debra Sephton

,

Atlantic Benefit Consultants, LLC
Debra Sephton is a Licensed Life and Health Insurance Broker in the state of Florida and North Carolina. She is the owner of Atlantic Benefit Consultants, LLC.

Originally from Upstate New York, Debra is a former Nurse, Business Banker and Mayor, she has over 17 years of experience in the Insurance and Financial Services Industry and 13 years as a Medical Professional.

Debra's Medical and Financial background has enabled her to teach others the value and importance of proper health insurance planning, Long Term Care Insurance, and Life Insurance. Debra takes great pride in protecting families and businesses from the financial hardships that come about from having inadequate insurance.
© 2023 Medicare Declassified
By providing the information above/below, I grant permission for licensed insurance agent, Debra Sephton, to call me regarding my Medicare options including Medicare Supplement, Medicare Advantage, and Prescription Drug Plans. We are not affiliated with Medicare or any other government agency.
Medicare Advantage Plans are insured or covered by a Medicare Advantage organization with a Medicare contract and/or a Medicare-approved Part D sponsor. Enrollment in the plan depends on the plan's contract renewal with Medicare. We do not offer every plan available in your area. Any information we provide is limited to those plans we do offer in your area. Please contact Medicare.gov or 1-800-MEDICARE to get information on all of your options. Availability of benefits and plans varies by carrier and location. Deductibles, copays and coinsurance may apply. Plans purchased after initial enrollment period are subject to eligibility requirements.