Complimentary Event in Salina, KS
Navigating Your Medicare Options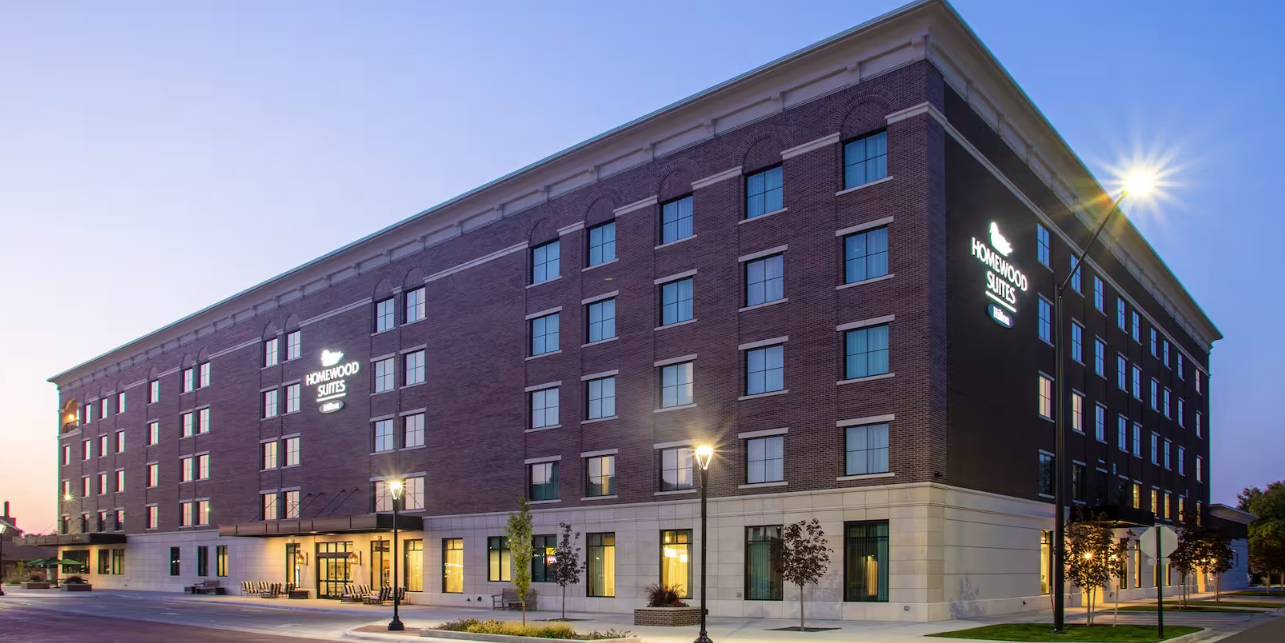 Homewood Suites by Hilton Salina Downtown
115 E Mulberry St
Salina, KS 67401
Event Options:
– Tuesday, September 26 at 6:00 p.m.
– Thursday, September 28 at 6:00 p.m.
Seating is limited. There is no charge to attend!
The world of Medicare can be intimidating and confusing, which is why we want to help ensure you are prepared as you turn 65. We offer easy-to-understand, comprehensive, informational tools to help guide you through the seemingly complex world of Medicare planning.
Join us for a complimentary, special presentation at Homewood Suites by Hilton Salina Downtown where we'll cover any questions you may have, including:
How does Medicare work?
How do I figure out which plans my doctor accepts?
How much will my prescriptions cost for the year?
How are agents and independent brokers compensated?
We also cover which plan options are available in your area and what each plan entails, such as:
Medicare Part A and B
Medicare Advantage Plans (Part C)
Prescription Drug Plans (Part D)
Medicare Supplement Plans (Medigap)
Privacy Policy: We protect your privacy. Information is confidential and never shared with any unaffiliated third parties. Please provide your best email and mobile phone to ensure delivery.
Do you have a Medicare strategy in place?
Don't miss this information-packed event!
This complimentary presentation will show you: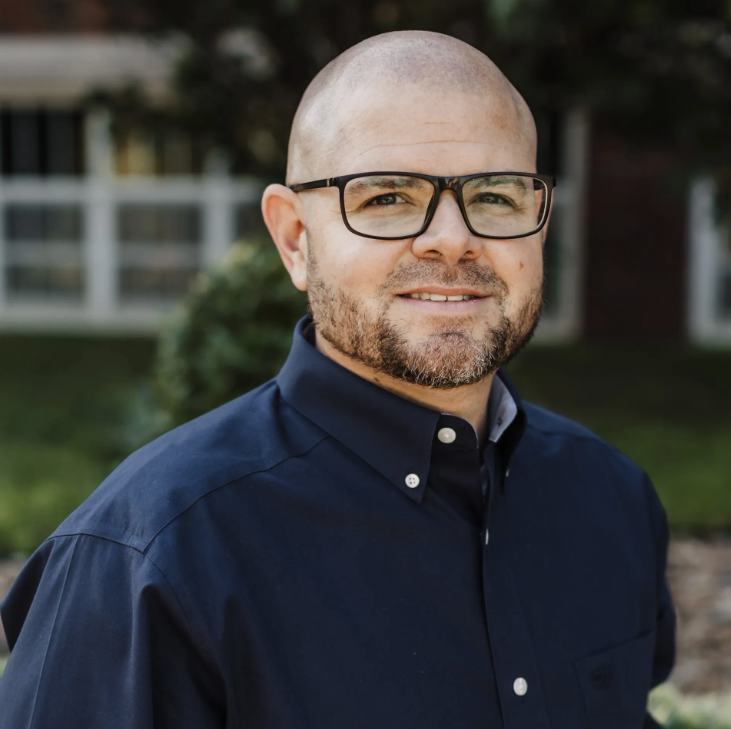 Joseph R. Guillory |
Licensed Insurance Professional
Born and raised in the small town of Bennington, KS, Joseph attended Kansas State University, where he majored in Business Management. After almost 10 years in Retail Management, Joseph joined L&L Advisors in 2010 as an insurance advisor. Promoted to manager a few years later, his duties include helping clients customize their insurance coverage to meet their ever-changing needs, as well as many other duties helping the agency in its day-to-day operations, such as contracting and training new agents.
When not meeting with clients or helping new agents, he can be found outdoors most of the time on his country property, helping raise his family along with his wife Shelby. Together, they have 2 children: their daughter Charli, born in 2019, and their newest addition, their son Grady, born in 2022, and their 3rd "kid" Aspen, a 125-pound Cane Corso who follows the kids around while outside making sure they don't get in too much trouble. The family enjoys BBQs, fishing and road trips to visit close family in nearby Missouri.
By providing the information above/below, I grant permission for licensed insurance agent, Greg Chick, to call me regarding my Medicare options including Medicare Supplement, Medicare Advantage, and Prescription Drug Plans. We are not affiliated with Medicare or any other government agency.
Medicare Advantage Plans are insured or covered by a Medicare Advantage organization with a Medicare contract and/or a Medicare-approved Part D sponsor. Enrollment in the plan depends on the plan's contract renewal with Medicare. We do not offer every plan available in your area. Any information we provide is limited to those plans we do offer in your area. Please contact Medicare.gov or 1-800-MEDICARE to get information on all of your options. Availability of benefits and plans varies by carrier and location. Deductibles, copays and coinsurance may apply. Plans purchased after initial enrollment period are subject to eligibility requirements.
Insurance product guarantees are backed by the financial strength and claims-paying ability of the issuing company.