Maximizing Your Social Security Benefits & Surviving Market Volatility
Privacy Policy: All information provided is secure and confidential. Please provide valid email and phone number for workshop confirmation purposes. Seating is limited. Nothing will be sold and there is no charge to attend!
Keiser University
2085 Vista Pkwy, West Palm Beach, FL 33411
Event Options:
– Keiser University on July 10 at 6:30 p.m.
– Keiser University on July 12 at 6:30 p.m.
Seating is limited. Nothing will be sold and there is no charge to attend!
This workshop is for you if you're...
Worried about your retirement.
Not sure how much money you need to save.
Afraid of outliving your money.
Concerned about healthcare costs in retirement.
Worried about leaving your family financially insecure.


These are all valid concerns. Retirement planning can be complex and overwhelming, and it's easy to feel lost. But you don't have to go through this alone.
Do you have a strategy to maximize your Social Security benefits? Don't miss this information-packed event.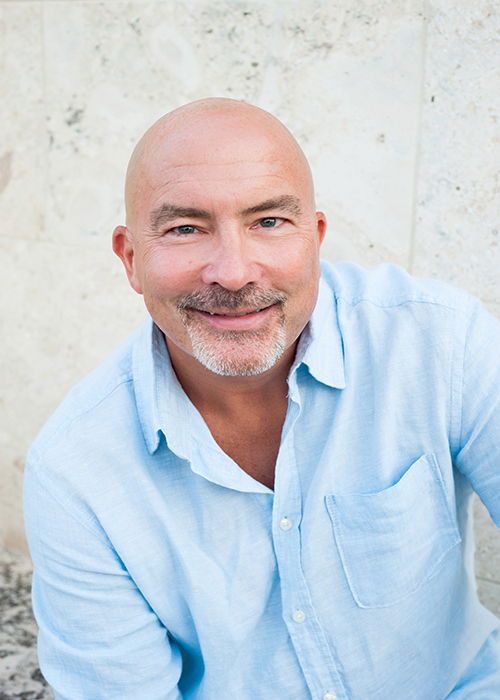 Lawrence Petz

,

LJP Financial, LLC
President and founder Lawrence J. Petz specializes in offering retirement strategies for long-term, low-risk investments and securities, including IRA and 401(k) rollovers, Roth IRAs and other existing retirement plans. Our representatives work hand-in-hand with clients to help clients meet their financial and retirement income goals. Before we make recommendations, we first need to fully understand your needs and objectives. Together, we then evaluate and plan for long-term wealth creation and estate preservation, customizing an investment approach that works for you. Since 2004, we have been assisting retirees, pre-retirees, families, sole proprietors, partnerships and corporations in achieving their retirement goals. We would enjoy the opportunity to discuss how we can help you reach your financial and retirement income goals.

Mr. Lawrence J. Petz, president of LJP Financial, has more than 25 years' experience in financial services and business management. During that time, he has managed millions of dollars in investment portfolios and has dedicated himself to helping individuals set and achieve their financial goals. Mr. Petz is licensed in the states of Michigan, Wisconsin, Florida, and Colorado to offer insurance and financial products with offices in Grand Blanc, Appleton and West Palm Beach.
© 2023 Your Retirement Reality | Privacy Policy
¹ https://www.ssa.gov/cola/
² https://www.usbank.com/investing/financial-perspectives/market-news/how-bidens-income-tax-policy-changes-could-affect-you.html
³ https://www.ssa.gov/oact/quickcalc/early_late.html
Securities offered through KCD Financial, Inc. Member FINRA & SiPC.
The information contained herein is based on our understanding of current tax law. The tax and legislative information may be subject to change and different interpretations. We recommend that you seek professional legal advice for applicability to your personal situation.
By providing your information, you give consent to be contacted about the possible sale of an insurance or annuity product. Licensed Insurance Professional. Attend and learn how annuities and life insurance can be used in various stages of planning for retirement income. This presentation is not intended to be legal or tax advice. The presenter can provide information, but not advice related to social security benefits. Clients should seek guidance from the Social Security Administration regarding their particular situation. The presenter may be able to identify potential retirement income gaps and may introduce insurance products, such as an annuity, as a potential solution. Social Security benefit payout rates can and will change at the sole discretion of the Social Security Administration. For more information, please consult a local Social Security Administration office, or visit www.ssa.gov.